---
Our origins are in the friendship and partnership between Bryan and Brett, a relationship that started when the two were just a crazy Cajun and a big-eyed Kid. Bryan and Brett are both passionate, driven, competitive people and they quickly hit it off when they met in 2005. They've now traveled all over the world together competing in F3A with their unique approach to pure flying airplanes and uncompromising innovation. In a world where so many follow trends Bryan and Brett blazed their own path, and created CK Aero.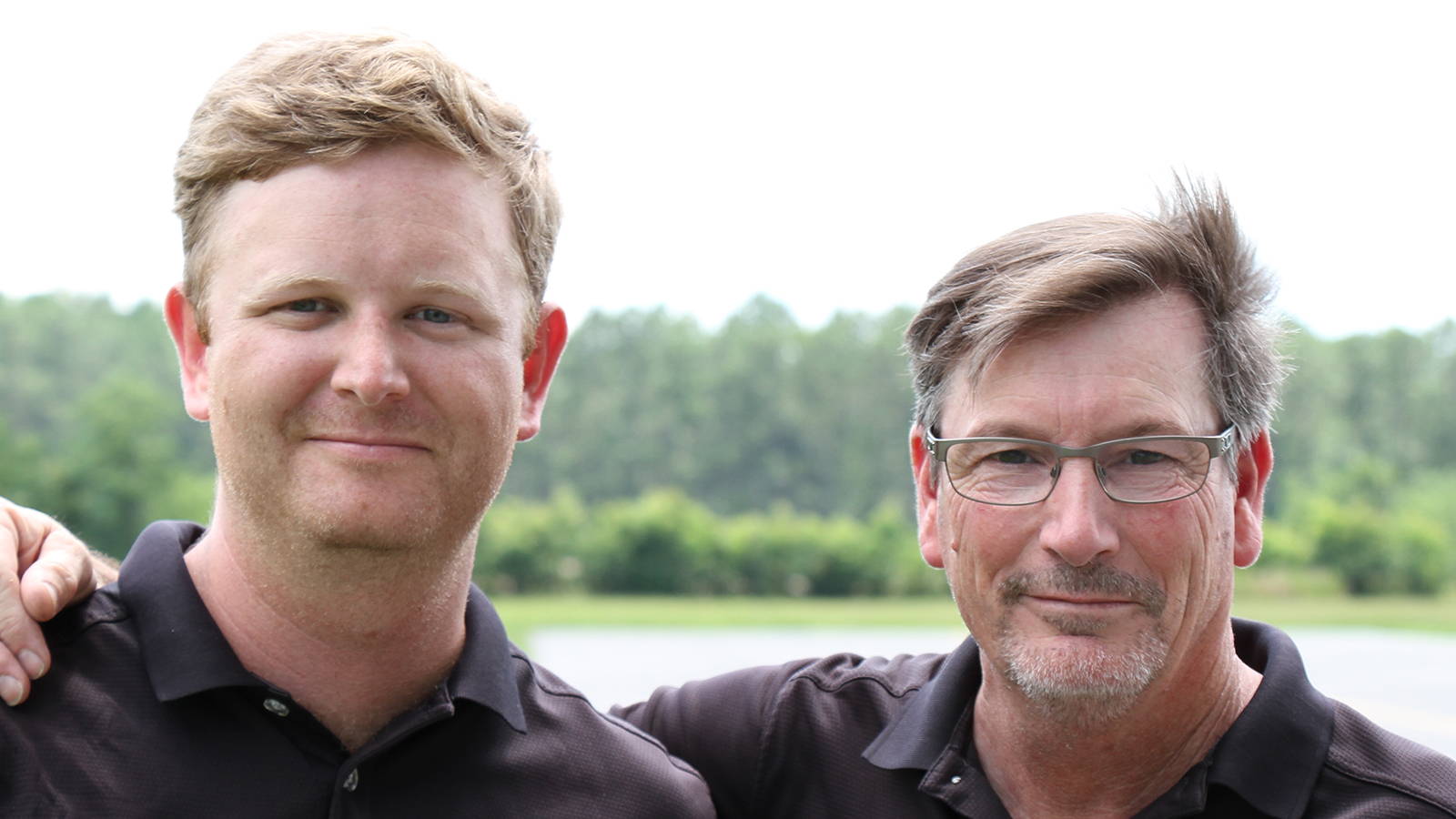 We are a team focused intently on the integrity of our products and supporting our great customers in the use of those products. When we look out into the world of RC competition we see a vast amount of grand, but ultimately empty, promises. We see a great lack of tested, verifiable information for competitors and we also see a great lack of support for the products that are out there.  
Need advice on how to setup your CK Aero airplane? Send a message to Bryan@CKAero.net, the designer of that airplane.
Need insight into the competitive advantages of our products? Send a message to the guy who uses those products representing the USA in competitions all over the world, Brett@CKAero.net.
Just want to learn something? Our blog is the best repository of knowledge out there and always growing.
Don't feel like reading? We got you covered there too! The video library contains a wide variety of fight videos, interviews, test flights, and everything in between.
Our mission is to provide you with the information and the products you need to be the best competitor you can be. We are always excited to do anything we can do to help you towards that goal.
---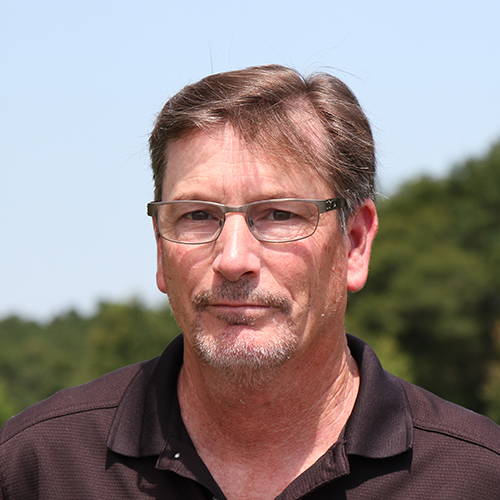 Founder | Designer | Builder
I literally grew up dreaming about airplanes from as far back as I can remember. My uncles flew control-line and their modeling had a lot of influence on me. When I was a child my dad gave me a U-control P-51 for Christmas cementing my love for anything that flies. I flew and built control-line, free-flight, and static models from the age of about 10 years old with a short break for girls, cars, and R/C boats.
After I settled down, I started flying fun-flies and designing fun-fly stuff. I began reading the model magazines where I came across a captivating image of a pattern plane. Curious, I began reading articles by Ron Van Putte, Dean Pappas, and Don Lowe. I couldn't wait to see one of these pattern ships in person.
Since 1987, I've designed nearly 20 pattern models. A few are listed below:
Storm, Storm EX, Storm 4-S, Storm Limited, Storm 4-LS, Patriot, Patriot Extreme, Patriot 3D, Quest, Shinden, Valiant, Shark, Alferma, Allure, Allure Bipe, Caressa, Alchemy, Verrari, Alchemy Bipe, Almira
My reputation for designing perfect mix-free competition planes has helped me earn a spot as a top world designer. I have designed and built airplanes for the world's top fliers like Jason Shulman, Andrew Jesky, and Brett Wickizer. I have been engaged in helping many of the top fliers in the world trim and set their airplanes for world level competition.
A top level competitor myself, I have made the F3A finals at the nationals three times. I was in the top six in Masters in '94, and third in intermediate/sportsman in '92. I was the USA F3A team manager in France in 2005, and Brett's caller, mechanic, and coach since that same year. I have been sponsored by Futaba, Morgan Fuels, and YS Engines all for over a decade. I endorse and use these products exclusively. It would be difficult to be successful without their support.
I am a Volvo master ASE certified technician and have worked for the local Volvo dealership for over twenty years.
I love to play music in my spare time (Gospel, Country, and Blue Grass). My daughter sings in my band when she has time. I love playing table tennis and am very involved in church activities.
I hope you receive information and motivation from me and my passion, and I hope to keep the new ideas flowing.

God Bless!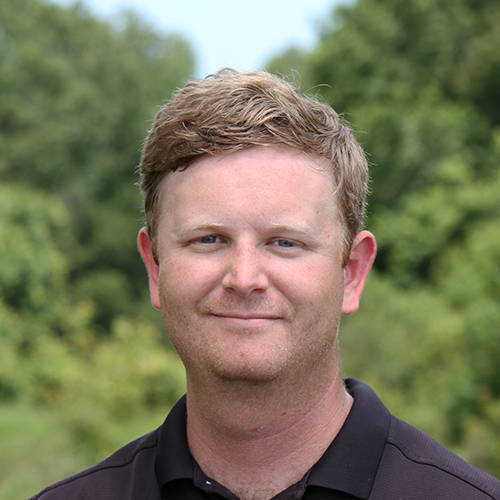 I began flying models at the age of 9. My dad was looking for a hobby to get into with my older brother and I, and he decided he wanted to build and fly a remote control airplane. I think he was mostly interested in building the thing, he got the LT-40 kit so he could see the pile of sticks slowly become an airplane over time. When he finished it my brother and I spent months on the buddy box. I think my dad was glad that he knew how the thing was built, because he certainly had to fix it enough times!
I was soon flying sport planes, small scale aerobatic airplanes, 3D airplanes, large scale aerobatic airplanes, etc. Much of my effort in those days was dedicated to 3D flying. Like most kids that age, I loved to see the airplane close to the ground, doing things airplanes weren't supposed to do. Eventually though, around the age of 15, I was losing satisfaction with the pursuit of how low I could get to the ground. I needed a bigger challenge, a goal to work towards when I flew. Naturally, I looked towards competition.
I was hooked right away. Since then I've been very successful with the help of too many people to count. I will point out that without the awesome support of my family, Bryan, and all of the wonderful people in NSRCA District 6 (South Central U.S.) there is no way I would have had the success that I've had. I've been on 5 USA F3A World Championship teams and placed 11th in the F3A World Championships in 2019. Bryan has been behind me at every one.
Airplanes have always had a romance about them that excite me to this day. They are the ultimate convergence of man's genius and nature's elegance. Pattern, in my opinion, has always displayed that better than any other discipline. Pattern also satisfies my competitive tendencies. I love competition itself almost as much as I love flying; it has a way of stripping back all of the unnecessary "surface" of life, testing my character, focus, self-awareness, and dedication like no other activity can. F3A is the perfect melding of these two passions.
In the real world I'm a pilot for a private on-demand jet charter company flying the Citation X. I'm also the lucky husband of my very understanding wife, Laytan, who loves me so wonderfully despite my obsessions.